The Morris Lady Eagle varsity slowpitch softball team kicked off their 2023 season with a pair of shutout wins over Tulsa Memorial Monday evening in Morris.The Lady Eagles took both meetings with the ...
The Henryetta Lady Knight varsity slowpitch softball team found themselves in a 7-inning slugfest Monday evening with the Weleetka Lady Outlaws in Weleetka.The two teams combined for 35 runs on 35 hit...
The Beggs Golden Demons and Okmulgee Bulldogs met in Beggs Monday evening for a county varsity baseball contest.The host Demons came out of the county battle with the 15-0 decision in three innings.Be...

March 24 is National Cheesesteak Day! I do enjoy a good cheesesteak. For those who may not know, a philly cheesesteak is a sandwich made with thinly sliced, tender steak, caramelized onions and gooey ...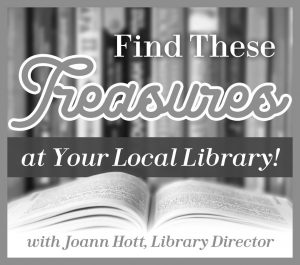 Patricia Wrede, American author of fantasy literature best known for her Young Adult Enchanted Forest Chronicles Series, celebrates her birth date on March 27, 1953, in Chicago.Patricia is the oldest ...