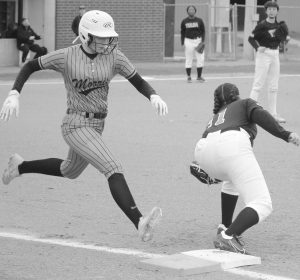 The Morris Lady Eagle varsity slowpitch softball team kicked off their 2023 season Monday evening with a pair of run-rule wins over the Tulsa Memorial Lady Chargers in Morris. Pictured on this page ar...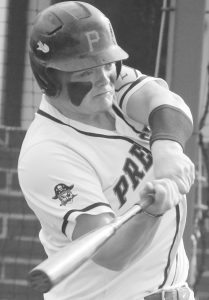 Preston baseball notches home wins over Mounds, Quapaw for 3-0 startThe Preston Pirate varsity spring baseball team improved to 3-0 on the young season this past weekend with a pair of home wins.The P...
The Okmulgee varsity baseball team opened district play last Wednesday at Meeker High School, battling the host Meeker Bulldogs in a District 3A-5 doubleheader.The visiting Bulldogs dropped Game 1 of ...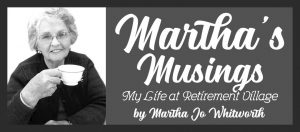 Folks, here we go again. Yup, more stories about when I had that General Store. There was an older fella that came by on a regular bases. I had known him all my life. Sat in class with his son in elem...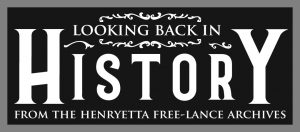 A crucial base running mistake in the top of the seventh-inning and controversial call at first base on the final out of the game ended a thrilling comeback bid by the Henryetta Knights here Tuesday d...