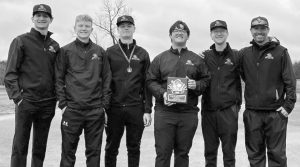 HHS link squad's best finish so far comes at WewokaThe Henryetta Golden Knight varsity golf team has competed in four tournaments so far in 2023.The four tournaments that featured Knight golfers were ...
The Henryetta Lady Knight varsity golf team came away with a third-place finish last Thursday at the McAlester Invitational.The Lady Knights finished with a team total of 408, finishing behind Durant ...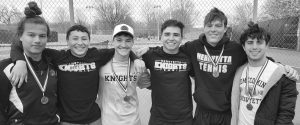 The Henryetta varsity tennis program notched a pair of Top 3 finishes at the Bartlesville Invitational last Monday.The Lady Knight net squad took home the runner-up trophy at the allday event, while t...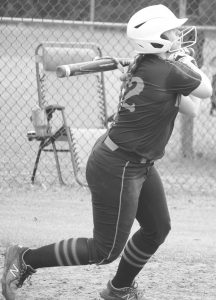 Rain cancels most of annual 2-day eventThe 2023 Okmulgee Slowpitch Softball Festival was scheduled to take place last Thursday and Friday with a total of 22 games occurring during the 2-day event.Five...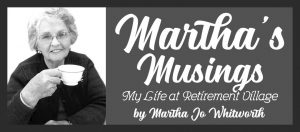 Folks, that dreaded time is upon us, yet again! Go all over the place, changing the clocks! The one in my car, I choose to ignore. So, my mind may tell me it is a certain time. However, my body takes ...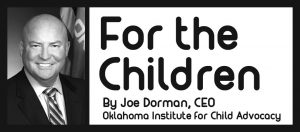 The Oklahoma Legislature reached its second major deadline, and several thousand bills have been either rejected in their houses of origin or were simply not heard.Up to now, House bills have been con...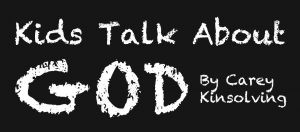 In a poll of several hundred experts, angel food cake was voted the preferred cuisine of heaven. Angel hair pasta came in second. But Angel Food Ice Cream kept showing up as a favorite from kids in Me...
Under Armour Classic to begin Thursday at 11 a.m.The 2023 Beggs Under Armour baseball tournament will take place this weekend at Golden Demon Park in Beggs.The 3-day event will begin Thursday at 11 a....
Gumbo Classic to kick off 3-day event Thursday at 10 a.m.Dewar Public Schools will host their annual baseball and slowpitch softball tournaments this weekend.The baseball tournament - the 38th Annual ...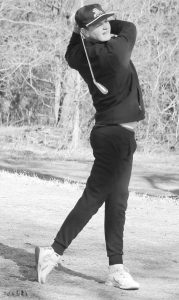 Henryetta's Brady Norman launches his tee shot on No. 1 down the fairway during Monday's Jeff Lawrence Memorial Tournament at the Henryetta Golf Club.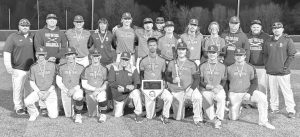 Dewar blanks host Outlaws in title gameThe Dewar Dragon varsity baseball team took home the championship trophy from the 2023 Weleetka Baseball Tournament this past Saturday with a 10-0 win over tourn...