The Morris Lady Eagle varsity slowpitch softball team kicked off their 2023 season with a pair of shutout wins over Tulsa Memorial Monday evening in Morris.The Lady Eagles took both meetings with the ...
The Henryetta Lady Knight varsity slowpitch softball team found themselves in a 7-inning slugfest Monday evening with the Weleetka Lady Outlaws in Weleetka.The two teams combined for 35 runs on 35 hit...
The Beggs Golden Demons and Okmulgee Bulldogs met in Beggs Monday evening for a county varsity baseball contest.The host Demons came out of the county battle with the 15-0 decision in three innings.Be...

March 24 is National Cheesesteak Day! I do enjoy a good cheesesteak. For those who may not know, a philly cheesesteak is a sandwich made with thinly sliced, tender steak, caramelized onions and gooey ...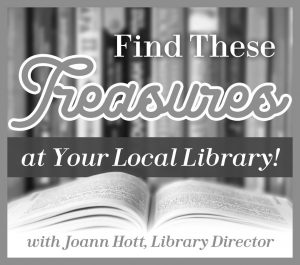 Patricia Wrede, American author of fantasy literature best known for her Young Adult Enchanted Forest Chronicles Series, celebrates her birth date on March 27, 1953, in Chicago.Patricia is the oldest ...
This past weekend, I attended an auction. It's the first one I have been to in years. There were lots of people there. It seemed to me, from the floating conversations, a lot of those attending were b...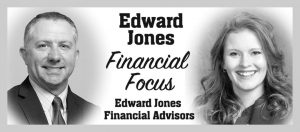 In the financial world, stocks and stock-based mutual funds often get a lot of attention. And deservedly so, because they often form the core of a portfolio. But to help achieve your goals, you may al...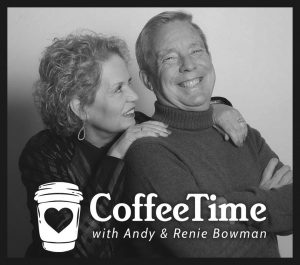 Most people have a bad habit. Nah, I don't want to hear about your overeating, cigarette smoking, drug taking, lying, stealing, cheating or tantrum throwing lifestyle. Moronic as those things are, eve...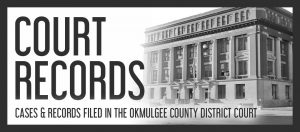 CF-2023-00036 03/14/2023 State of Oklahoma vs. Cooper, Jonathan David Conspiracy to Bring Contraband into Penal Institution CF-2023-00037 03/16/2023 State of Oklahoma vs. Tecumseh, Wilson John DUI Alc...
---03/14/20233:02 p.m. - Citizen Complaint.5:30 p.m. - Authorized controlled burning.5:50 p.m. - Authorized controlled burning.9:05 p.m. - Assist police or other gov. agency. ---03/16/20233:03 a.m. - ...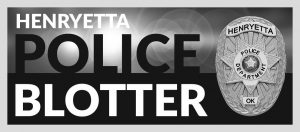 03/11/20232:27 a.m. - Other miscellaneous - No address given - 12 advised that he is out at the storage units, has a lock off and wants to make sure they're unoccupied.8:55 a.m. - Animal call - 17th a...