Ryal Schools Recognize Fire Prevention Week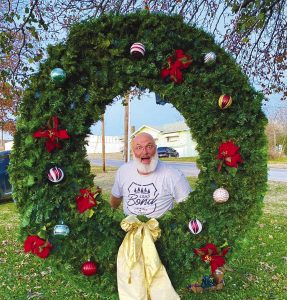 Full day of activities planned An exciting day of holiday activities are planned tomorrow as the Henryetta Hallmark Christmas opens. Committee members Kelly Dobson and Valerie Mosco, along with a host...
Annual cage tourney to begin Monday at 5 p.m.The annual Wilson Tiger Classic varsity basketball tournament is scheduled to take place next week at the Tiger Den at Wilson (Henryetta) High School.Both ...
Rikki Wolfe (center) talks to her team during a timeout in a Sasakwa2017 playoff game in Henryetta. Wolfe will begin her 10th season as a head coach on Friday when the former Schulter basketball stand...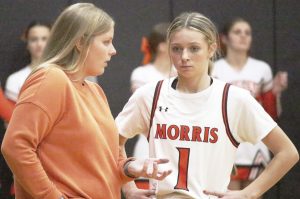 Lady Eagles award Foster first coaching win in openerThe Morris varsity basketball program began its 2023-2024 campaign Tuesday evening with a split decision against Tulsa's Mingo Valley Christian Sch...
Knights begin season with double-overtime thrillerThe Henryetta varsity basketball program officially kicked off its 2023-2024 season this past Tuesday evening at home against the Hugo Buffaloes and L...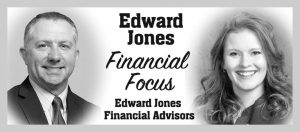 If your children are grown and your mortgage is paid off, do you still need to carry life insurance? It depends on your situation, but for many people, a cash-value life insurance policy, such as whol...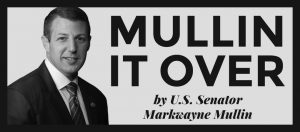 Living in rural America should never hinder the outcome of your health and well-being.However, for many individuals in rural Oklahoma and Tribal communities, access to reliable highspeed internet is a...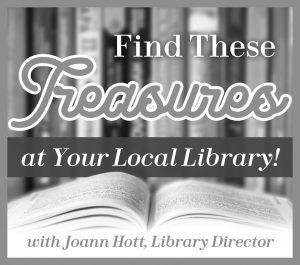 Walter Elias "Walt" Disney American entrepreneur, animator and film producer, was born in Chicago on Dec. 5, 1901, the fourth son of Irish/Canadian carpenter, farmer and building contractor Elias Disn...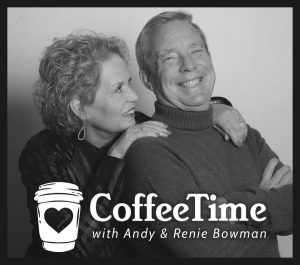 Here's what happens so often. A person becomes an adult, marries, has children, grows ill or old and dies. Then, the family of the deceased comes together to grieve, and to then plan the funeral. The ...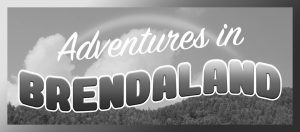 sit on the floor at her feet and she would show me each piece and tell me the memories behind them. I still have her jewelry box wrapped and tucked away. One day, when the time comes, if I have one, i...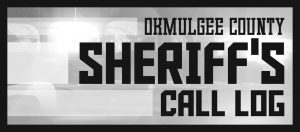 12:13 p.m. - Conifer - Animals - RP advised a red cow with horns that was always out was currently out.12:38 p.m. - 9900 Block Risenhoover Ave - Hit and Run - RP advised an RV hit them and kept drivin...