Avery wins Breed and Reserve Breed Champion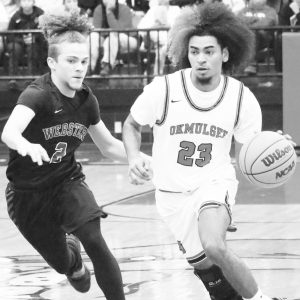 Senior Jaxsun Fulton (23) and the Okmulgee Bulldog varsity basketball team kicked off their 2023-2024 season last Tuesday with an81-53 win at home against the Tulsa Webster Warriors. Fulton and the Bu...
Wrestlers from 16 different Oklahoma schools competed last Monday at the Warner Eagle Classic at Warner High School.Amongst the huge tournament field, three Okmulgee County schools sent several wrestl...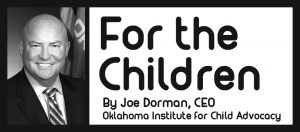 Recently, I was invited by state Rep. Judd Strom and Labor Commissioner Leslie Osborn to testify at an Oklahoma House of Representatives interim study examining child labor laws and what is happening ...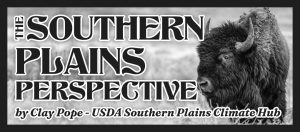 Sometimes when you write a column like this you feel like a broken record. It seems that some themes keep coming back over and over again.Case in point - is something fundamental happening in the U.S....
June 18, 1922 - November 22, 2023A memorial service for Raymond Lee Overall will be held Wednesday, November 29, 2023, at 2 p.m. at Parks Brothers Funeral Home Chapel in Okemah. Raymond Lee Overall, a...
October 19, 1954 - November 22, 2023Bobby Claud Fain, longtime Morris resident, was born on October 19, 1954, in Morris to Claud Loren and Reatha Ledean (Young) Fain. He passed November 22, 2023, at t...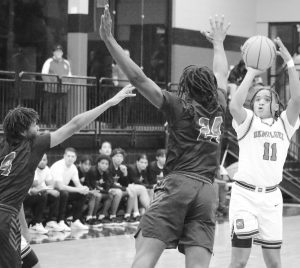 Pictured on this page are action shots from last Tuesday's season-opening battle at historic Brock Memorial Gymnasium in Okmulgee between the host Okmulgee Bulldogs and Lady Bulldogs and the visiting ...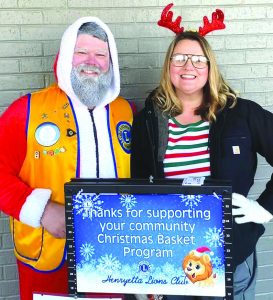 The Lions Bell Ringing season kicked off last week, as Santa and his reindeer were spotted ringing the bell in front of Walmart. This fundraiser helps provide Christmas baskets for members of the comm...
"For I know that my Redeemer lives, and at last he will stand upon the earth." (Job 19:25) How often we seek God's help in times of stress! We call on Him, knowing for certain that relief is coming in...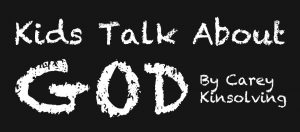 "To be wise means to be very smart, and you know everything," says Rachel, age 6. "And when someone wise says something, and it comes true, that means they are really wise and really smart. The wisest...
Henryetta Hallmark Christmas will take place Saturday, Dec. 2, form 4-9 p.m. in downtown Henryetta. The evening event will include a tree lighting ceremony and the Henryetta Christmas Parade at 6 p.m....